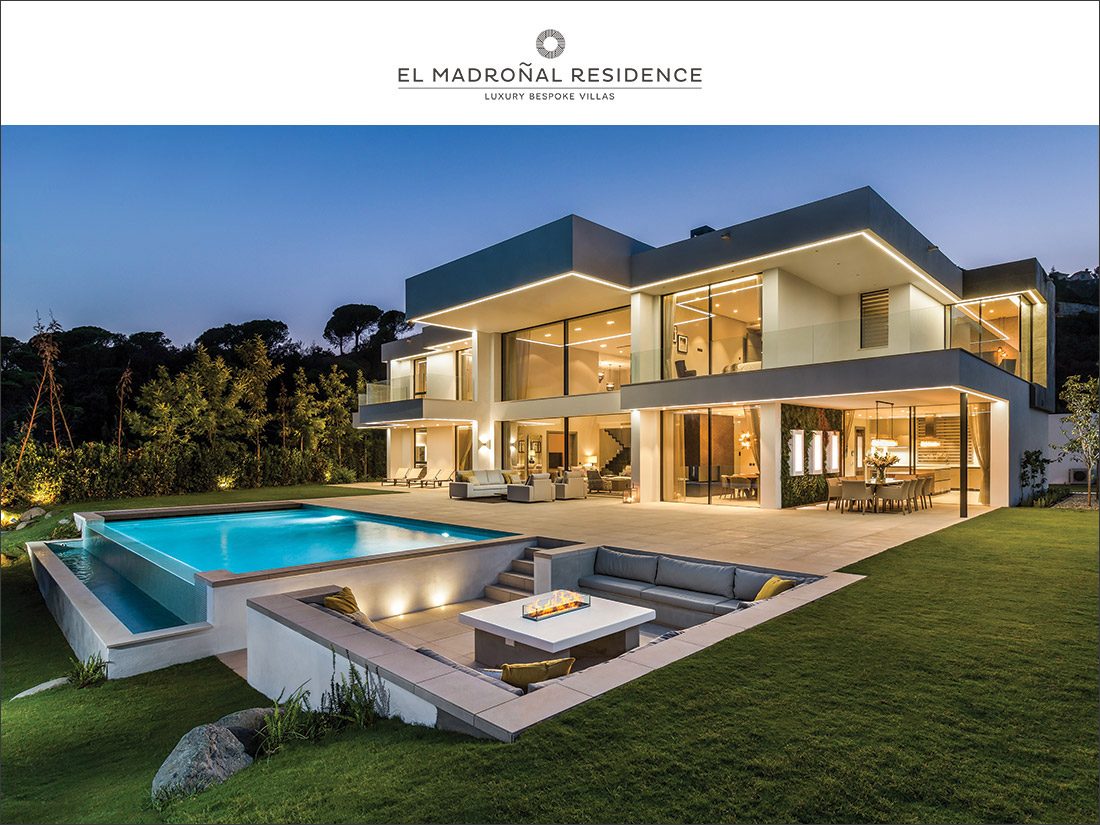 Propana Group Launch El Madroñal Residence
Propana Group launch their luxury bespoke micro community, El Madroñal Residence, Benahavis.
Residence One will be on display from 18:00 Friday September 22nd 2017. This is a huge day for Propana Group as well as agents and investors who cannot wait to see this high-end luxury project.